The Tractor Tool-bar
With this versatile and easy to use tool-bar, you can acquire a range of essential tools at a low cost. Many tools can be fitted on, from comb weeders, vegetable and plastic mulch lifters, hoeing and ridging tools or forklift arms.
The tool-bar designed by Atelier Paysan is based on an old tractor implement no longer used by modern day agricultural manufacturers. Its design is simple: two U shaped steel sheets (or two UPN channels) welded back to back and drilled through at regular intervals (with a centre distance of 45 mm) along the length of the base. U shaped metal clips (with two holes drilled at 90 mm centre distance) are welded onto the cultivation tools. The tools are then fixed by aligning the holes of the clips with those of the bar and attached together with pins.


For small scale enterprises, the tractor tool-bar is an economical way of acquiring a full set of implements. It's a bit like a Swiss army knife, with a range of cultivation tools which can be fitted on to the tool-bar of the tractor. However, the time spent attaching the different cultivation tools also needs to be taken into consideration.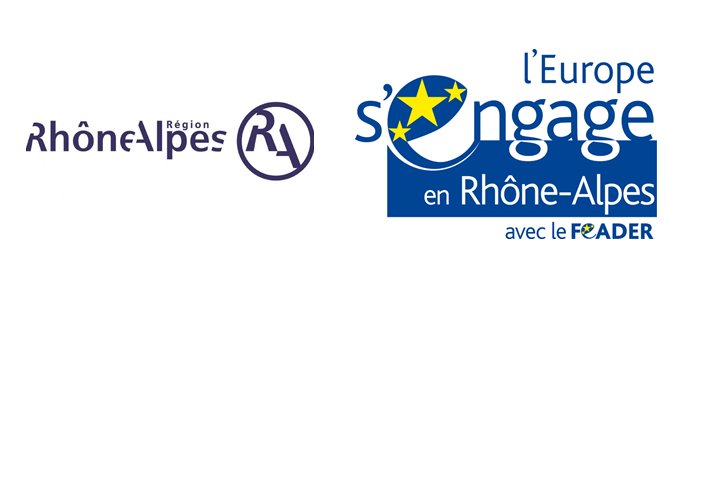 A versatile tool that evolves through feedback
Information, photos and technical drawings of the tractor tool-bar and its parts can be found in the tutorial (see link below).
This model is not a definitive or final product ; it needs input from its users in order to evolve. By sharing your feedback on the construction of this implement and its benefits as well as its limitations, the design of the tool-bar can be developed and improved.
Over time, this building tutorial will become a summary of people's accumulated experiences, available for those wishing to make or use a tractor tool-bar.
Technical drawings of the tool-bar and its parts were drawn up following a first stage of feedback, and can be found here (updated in February 2016)
Creative Commons
The entirety of this article, including descriptions, photos and technical drawings, are available for all to use under a Creative Commons licence. They can be distributed and modified as long as the user mentions their origins (Atelier Paysan) and ensures that all related tools and documents are also under Creative Commons.
CC BY-NC-SA